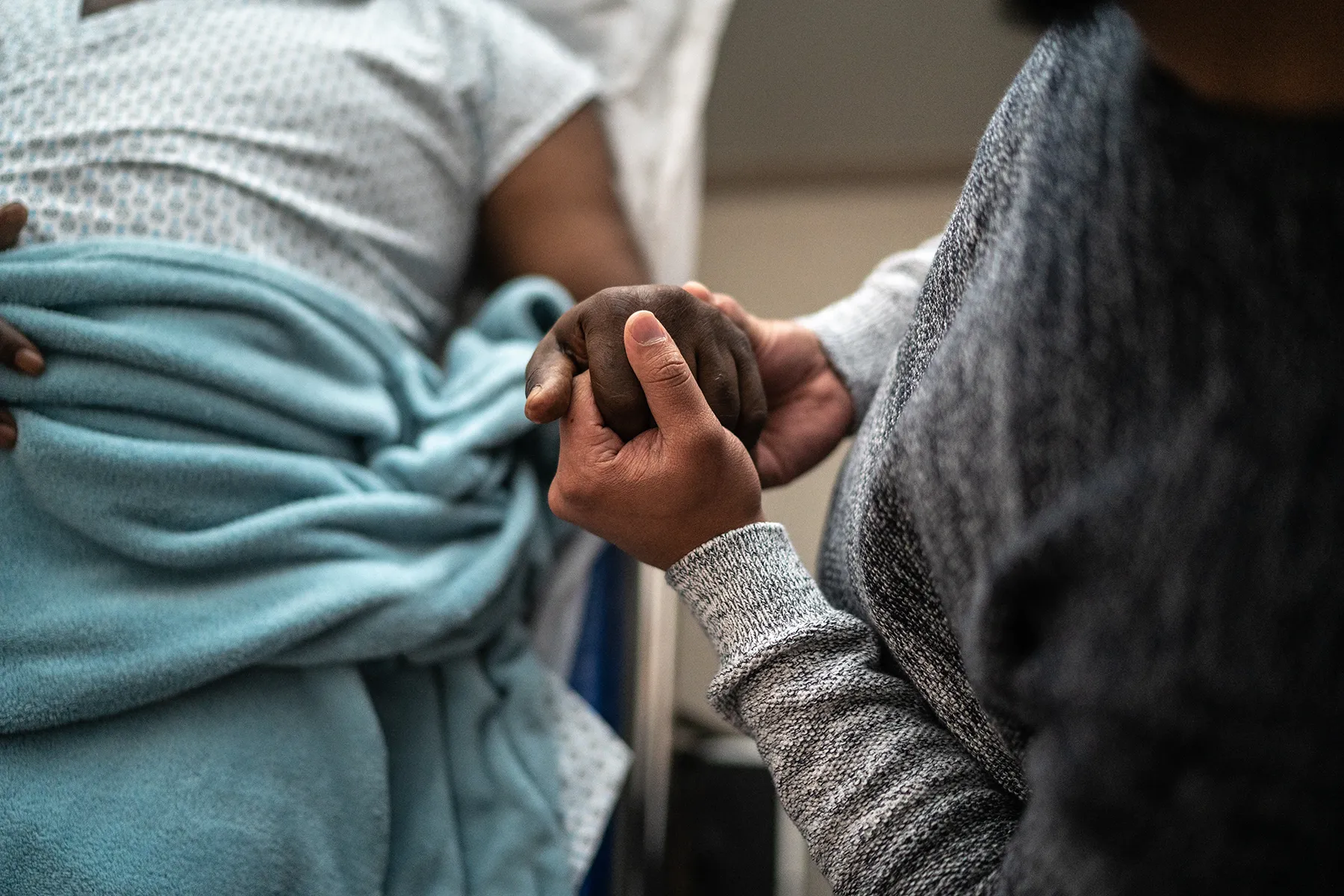 To make it through the chaos, you need a strong shoulder.
You can lean on The Shepherd's Shoulder. Whether it's because of the environment in which you work, or a sudden chaotic situation, you need the proven compassionate strength of a skilled and experienced team to help get you through so you can stay healthy.
We are the team that watches out for the health of first responders, hospital ER and ICU staff, and workers in other traumatic work environments.
It's simple. You are there for others, the necessary stronghold when violence and disaster occur.
And we are here for you.
Spiritual and emotional care for emergency incidents and disasters
One-on-one and small-group counseling
Consulting services for staff support 
Educational programs and workshops
Mass Casualty and Disaster Response: Primary Trauma
The Shepherd's Shoulder team is fully credentialed and deployment-ready to help those exposed to primary and secondary trauma, namely first responders, hospital ER and ICU staff, as well as those on-site of the trauma. We are available within 36 hours, 24/7.
Not only does our expert team offer Psychological First Aid (PFA), we offer spiritual and emotional support services for first-responders, hospital clinicians and community staff who are suffering from the compounding effect of trauma; we do it with multi-cultural competency and years of experience. Working with federal, state and local governments and organizations, The Shepherd's Shoulder builds multi-level support strategies with our team of crisis health providers, and offers the missing capability links within the PFA model – all to combat PTSD.
One-On-One and Small Group Spiritual Counseling
Our team is available for one-on-one and group support for those interested in a deeper level of counseling. We will accommodate your schedule either in-person or virtually.
The Shepherd's Shoulder team has designed and developed innovative staff enrichment programs that support frontline workers. These initiatives are designed for resiliency and retention. From Code Lavender programs to therapeutic initiatives, our strengths include creative expansive thinking and systemic analysis.
Educational Programs to Foster Secondary Trauma Resiliency
Hospital ER staff, teachers and social workers are routinely exposed to trauma. Over time, this secondary trauma can take its toll. The Shepherd's Shoulder's training programs provide tools to foster secondary trauma resiliency and are customized to fit your team's needs. Our approach is an experiential, hands-on program that incorporates instruction, small-group discussion, psycho-spiritual-social assessment and analysis, and self-care planning.
Research studies demonstrate that secondary trauma in clinical care providers routinely exposed to traumatic experiences manifests in reduced service quality and lower levels of efficiency, at a minimum. Further, 54% of ER residents were at risk of secondary trauma syndrome.
The Shepherd's Shoulder team members include trauma chaplains, crisis counselors and mental health therapists, who are not just highly trained, but highly compassionate professionals.
Our spiritual care team members are all ordained ministers, board certified, and educated. We have the knowledge and experience in caring for those who practice Christianity, Judaism, Islam, Buddhism, and Hinduism, or who are simply spiritual in nature.
Our crisis counselors hold master's degrees and have years of experience in trauma therapy for both adults and children.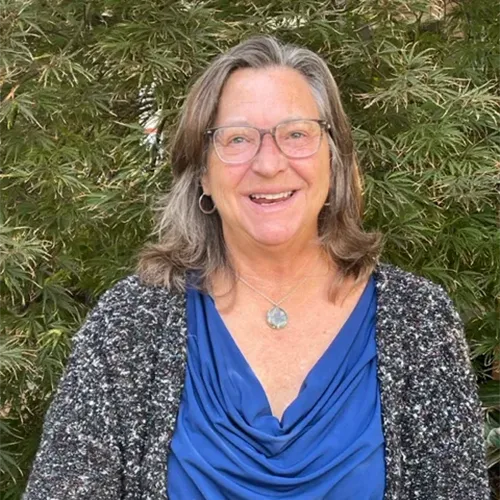 Chaplain Deb Wacker, M.Div, MBA, BCCC, FHPC
Deb is the Founder and Director of The Shepherd's Shoulder. She has expertise in ER/ICU trauma chaplaincy, palliative care and spiritual counseling. Chaplain Deb has provided spiritual care and counseling for the primary and secondary trauma victims, families and staff for two mass casualty incidents in Virginia.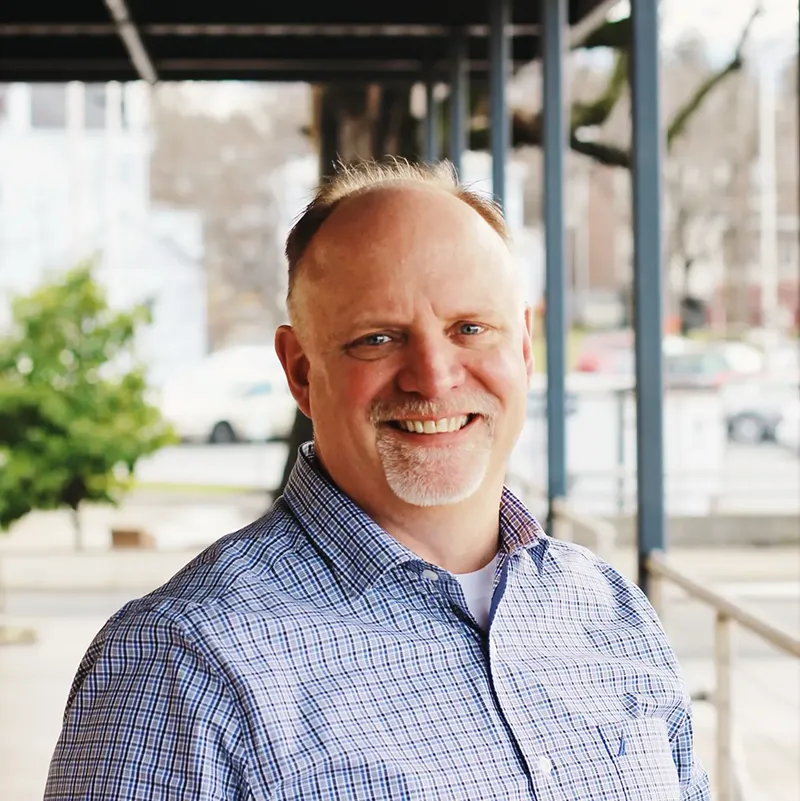 Chaplain Rob Buchanan, D.Min, BCCC
Rob has provided spiritual counseling and support for over 35 years. His expertise is in ER trauma and disaster chaplaincy, and community counseling.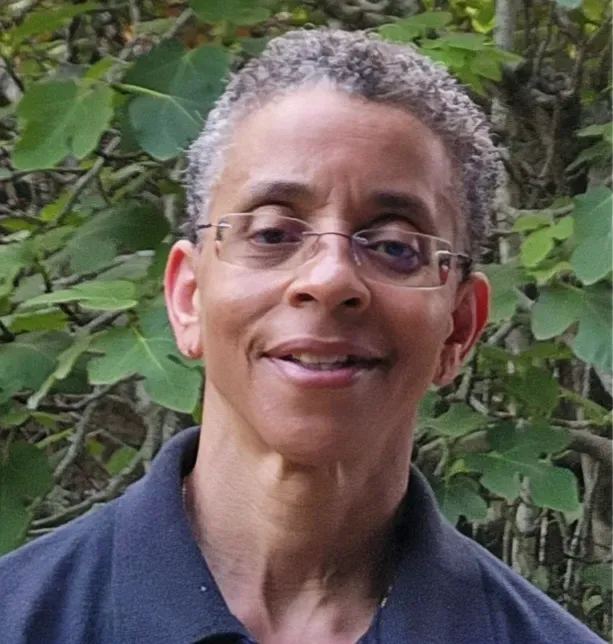 Chaplain Juliette "J" Lindsey, M.A.,APC
J's expertise includes ER/ICU trauma chaplaincy with a focus on women's trauma.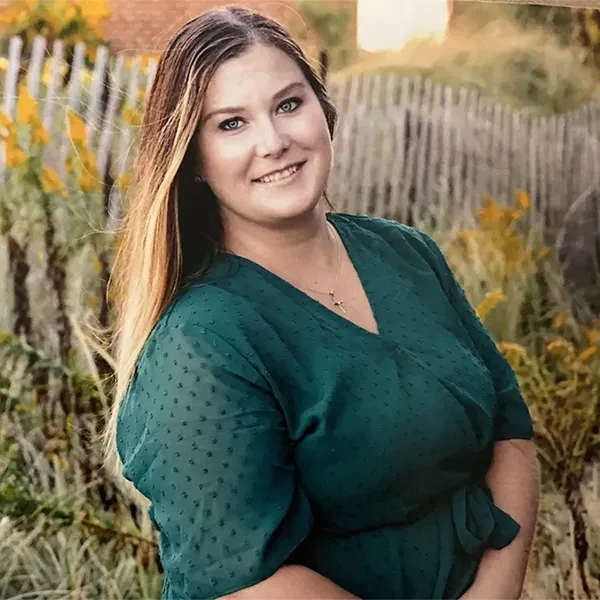 Krystal Giordano, M.S., QMHP-A
A crisis counselor, Krystal specializes in traumatic behavioral analysis and support. Krystal brings expertise in emotional health for individual and group counseling.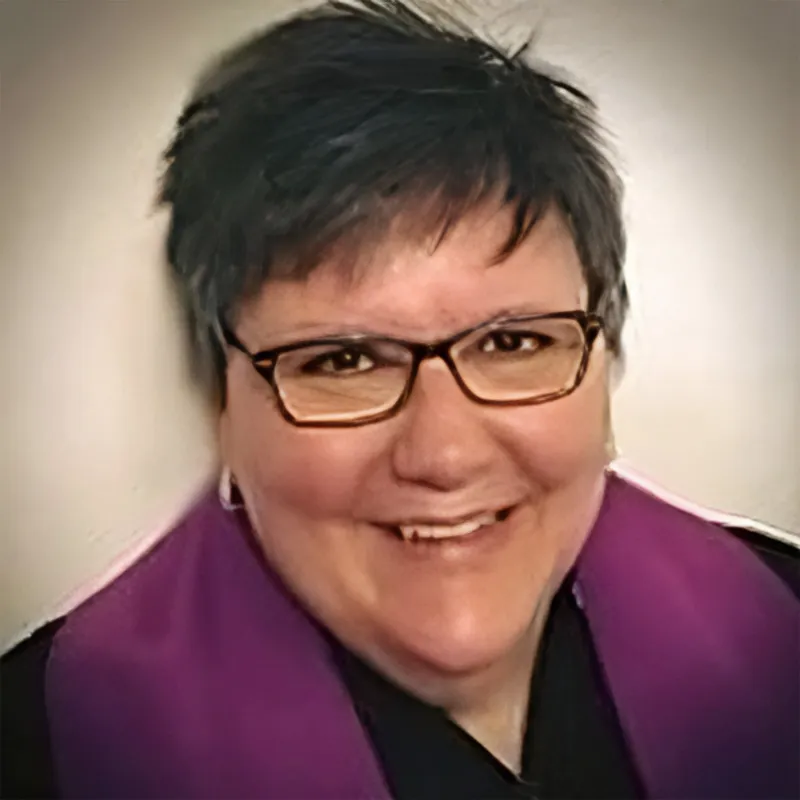 Chaplain Kayla Lennon, M.Div, BSW
Kayla has expertise in ER/ICU trauma chaplaincy as well as hospice care. Kayla was the chaplain first responder for a large mass casualty situation in Chesapeake, Virginia.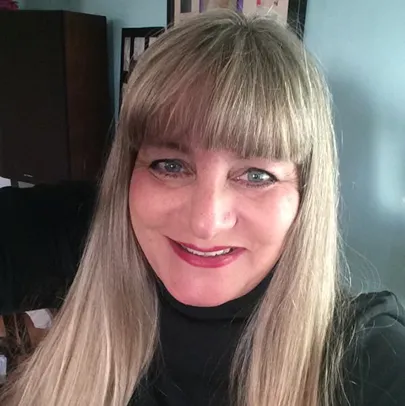 Venesa Walker, NREMT, CIT, CFR-D, VFLO
Venesa is a front-line EMT for Virginia Beach Rescue. She brings years of leadership experience to the team.
Crisis Intervention Team member for Virginia Beach Rescue
Mental Health Resilience Officer
Certified First Responder – Dementia
Virginia Fusion Liaison Officer